1 / 1
STATE OF THE ART ARMS - Build your Custom AR15, AR10, & 9MM with SOTA Arms
WE ARE PROUD TO OFFER
AR-15, AR-10 & 9MM PARTS AND ACCESSORIES
Manufactured from top quality materials with superior workmanship
Shop Uppers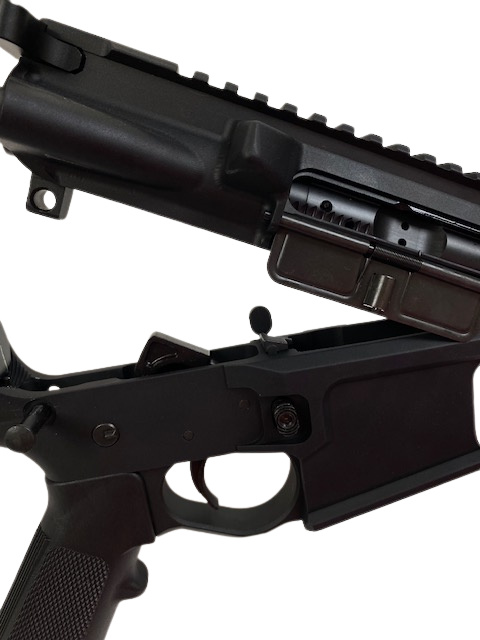 Our parts are machined on State of the Art equipment
This is the same equipment used to produce aerospace and defense products in large volumes. We are passing these State Of The Art machining capabilities on to you in the form of precision made USA quality at great competitive pricing.
Shop Guns of Color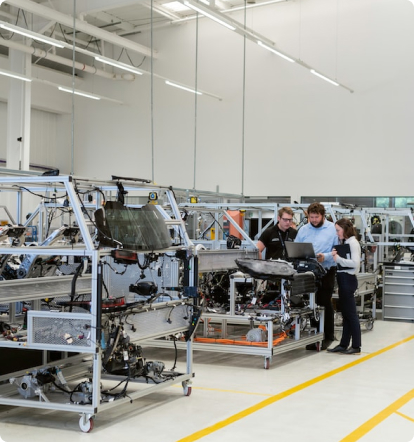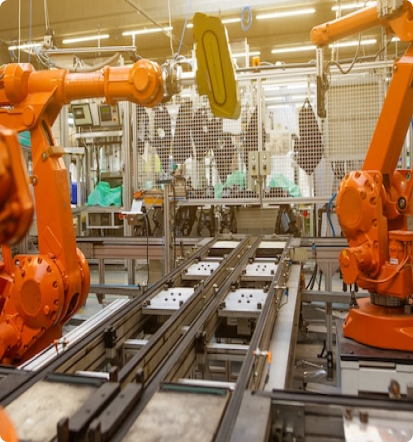 BROWSE AR-15, AR-10, & 9MM PARTS AND ACCESSORIES
CALL A WEEK PRIOR TO YOUR VISIT TO HAVE YOUR CUSTOM ORDER READY FOR PICK UP
You are invited to North Branch, Minnesota to stop by for our variety of uppers, stripped lowers, accessories, and other miscellaneous parts for sale. View our supply of marked-down blemished stock!
VISIT OUR OUTLET STORE IN NORTH BRANCH, MINNESOTA
BIG THANK YOU
A Big Thank you goes out to Jennifer for Getting the Wholesale 10 pack Listed Today. It Was not available on the website & She got it added in Like 5 minutes. Don't Ever let her go & If you ever do ? Let Her Know that She can Come to Texas and Work for us here at NAS Gun Store or any of the other THOUSANDS of Gun Stores Here in TEXAS !! :) "Muchas Gracias Chica Yi Tenga Cuidado" 3-2-2022
Exceeded Expectation!
I received my order today and you have exceeded my expectations!
Roger 11-24-21
Looking for High Quality
When you are looking for high quality without the name brand price, you need to shop SOTA. Great place, high quality components and awesome staff!- Mike B 9-30-21
GREAT SERVICE
Great customer service
​- Jill 10-28-21-
Competitive Price
Great product at a great competitive price and absolutely some of the best customer service around
​-Steve G 11-14-21
Great people and great products!
"Great people and great products! I have been shooting their stuff for years. Definitely 5 stars!"
Jason Radke, 2-12-22
Excellent product!
"Excellent product. I own 7 of their uppers, and 4 lowers. Great company to buy from. Best deal at the gun show I've seen!! Their nickel boron bcgs are an excellent upgrade to their uppers."
Justin Williams, 1-25-22
GOOD PEOPLE
Good people to deal with fit and finish well above standards definitely will purchase more as I do more thank you
Chad E. 3/16/2022
ENJOYING THE NEW COLORS!!!
Just finished another one of my many Sota Arms Builds!!!!! Gene 4-18-22
I just wanted to say that we have been buying Sota Arms lowers and uppers, parts for quite a few years now, and we have experienced Zero problems with Sota products, and will always recommend you guys to our fellow shooting sports friends. Keep up the good work. Regards, Brad and Kathy 5-3-22
​We went prairie dog hunting this weekend with the new 20" ss ar barrel and put over 1200 rounds thru it and it worked wonderfully. Thanks again for a great product.-Broc V. 5-30-22
DEDICATION
I had the pleasure of buying several parts from SOTA. By far my favorite was their promotion that allowed me to dedicate an AR lower to my dad. So cool. Great service and quality products. Jean A. 7-25-22
Best Looking
I have bought several lowers and uppers from Sota over the years and never had any issues. The lowers are unique and one of the best looking and functioning lowers available anywhere at any price! Tom S. 7-27-22
​I lived a few blocks away and was one of the first walk-in customers.
Bought two of the first lowers I have several Sota Arms rifles and all have worked flawlessly
6.5 Grendel is my favorite.
Gene V 07-28-22
Successful Assistance!!
Please forward this info to Louis-I cleaned everything again and noticed pieces come out of the bolt in front of the firing pin. Must be pieces of primers from the normal ammo? Cleaned and put it all back together and shot 10rds of hornady 95gr flawlessly.
I've always heard of picky guns or bad ammo...just never experienced it until now. Thanks again for all your help...your customer service is unmatched!!
Jon K 11-28-22
THANK YOU FOR THE REVIEWS!